RLA Global pushes the boundaries of planning experiences that guests of tomorrow will demand, which is vital for advantageous positioning of any project.
There is a thirst for new leisure content as guests with diverse values and desires, demand new, exciting experiences that outstrip traditional expectations. This excitement is increasingly derived from interesting fusions of existing categories of activity such as, leisure, recreation, wellness, spa, sport and fitness within a wider hospitality offering, which includes adventure, extreme sports, eco-wellness, glamping and much more.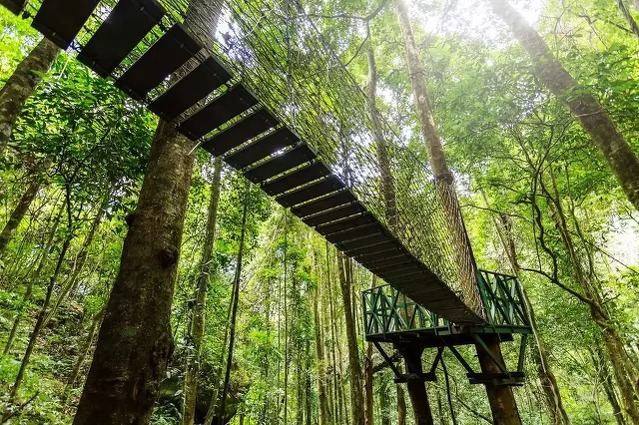 Placing a project into a single one of these vertical categories can greatly restrict future guest appeal potential. RLA Global uses Wellbeing Hospitality® to broaden the perspective, to develop better outcomes.
Simply put, RLA Global takes a three-dimensional view of what has traditionally been a vertically segmented industry area. Our Wellbeing Hospitality® approach has long allowed us to develop projects that avoid classic pitfalls such as expensive one-trick pony developments that are out of date before they are completed.
We not only produce more, better, creative, feasible options, but they are also rooted in creating revenue streams that feed the whole asset. In this way, trends are not merely optimised, but seasonality and obsolescence are greatly mitigated.