Roger is the Group CEO of RLA Global and brings a no-nonsense approach to the leisure industry, that is based on a proven track record of representing owners and operators' best interests. Roger has worked with many of the leading hotel operating brands and most influential hotel owners and public tourism offices around the world. Furthermore, successful ongoing engagements with government entities and high net worth individuals keep him fully engaged with the day-to-day project development responsibilities.
Roger was a contributing author to the book Hotel & Resorts Valuation – An Investors' Guide and served a 3-year term as a Member of the Board of Directors of the International Society of Hospitality Consultants. Roger is also a popular public speaker at hospitality events around the world and an industry thought leader.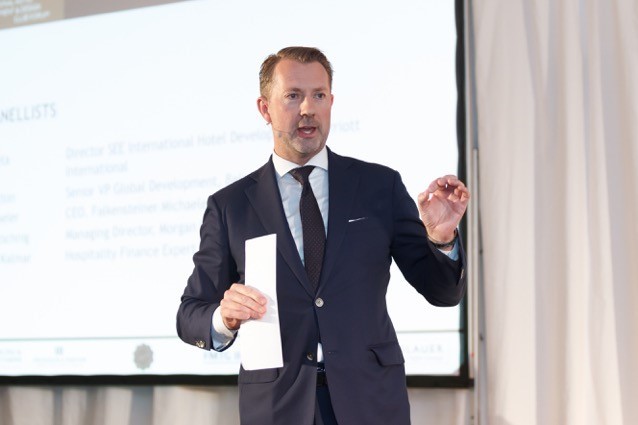 Entrepreneurial mindset with a corporate approach
He previously held senior management positions with such multinational companies as Horwath HTL, Steiner Leisure, Expressions International and the Genting Group in Europe, Asia, and the United States. He is a former partner at Horwath HTL Hungary Consulting, the leading international hospitality consultancy in Central and Eastern Europe, Russia and CIS countries with a focus on planning, development, asset management and operational advisory services.